Skip Main Content
About Pittsburgh's Top Hand, Wrist, nerve, Scar & wound Care doctor in Pittsburgh, PA
Meet Alexander M. Spiess, MD
Alexander M. Spiess MD, is the principle and founder of Pittsburgh Hand and Nerve, P.C., a medical practice dedicated to providing comprehensive care of all issues as they pertain to the hands, wrist, elbows, nerves, and wounds throughout the body. There is not anything which he has not seen and addressed in his many years as Associate Professor of Plastic Surgery, Orthopaedic Surgery, and Physical Medicine and Rehabilitation at the University of Pittsburgh School of Medicine, where he was the Division Chief of Hand Surgery for 10 years. During this time, he was also Program Director of the Department of Plastic Surgery Hand Surgery Fellowship, and founder of the University of Pittsburgh Nerve Disorder Center.
His clinical focus is on hand and upper extremity surgery, treating routine and complex injury to the bones, ligaments, tendons, and vessels about the elbow, forearm, wrist, and hand. He also has expertise in the treatment of upper and lower extremity nerve dysfunction, with a specific interest in the treatment of complex peripheral nerve and adult post traumatic brachial plexus injury, using state of the art nerve grafting and nerve transfer techniques.
Dr. Spiess graduated with honors from University of Illinois at Chicago Medical School, including induction into the Alpha Omega Alpha Medical Honor Society. He completed his plastic surgery training at Wayne State University in Detroit, Michigan. He also completed fellowships in Hand and Microsurgery at the University of Pittsburgh Medical Center and Thomas Jefferson University/Philadelphia Hand Center. He is board-certified in Plastic Surgery, and has a certificate of added qualification in Hand and Upper Extremity Surgery.
Dr. Spiess is a member of various professional societies, including the American Society for Surgery of the Hand (ASSH), American Society of Plastic Surgeons (ASPS), American Association of Hand Surgeons (AAHS), American Society of Peripheral Nerve Surgery (ASPN), American Council of Academic Plastic Surgeons (ACAPS), and the American Association of Plastic Surgery (AAPS). He has held committee chairmanship positions in both the ASSH and ASPS, and was the inaugural chief medical editor of the Plastic Surgery Resident magazine. He is also an oral examiner for the American Board of Plastic Surgery, and a member of the University of Pittsburgh School of Medicine Admissions Committee and Institutional Review Board.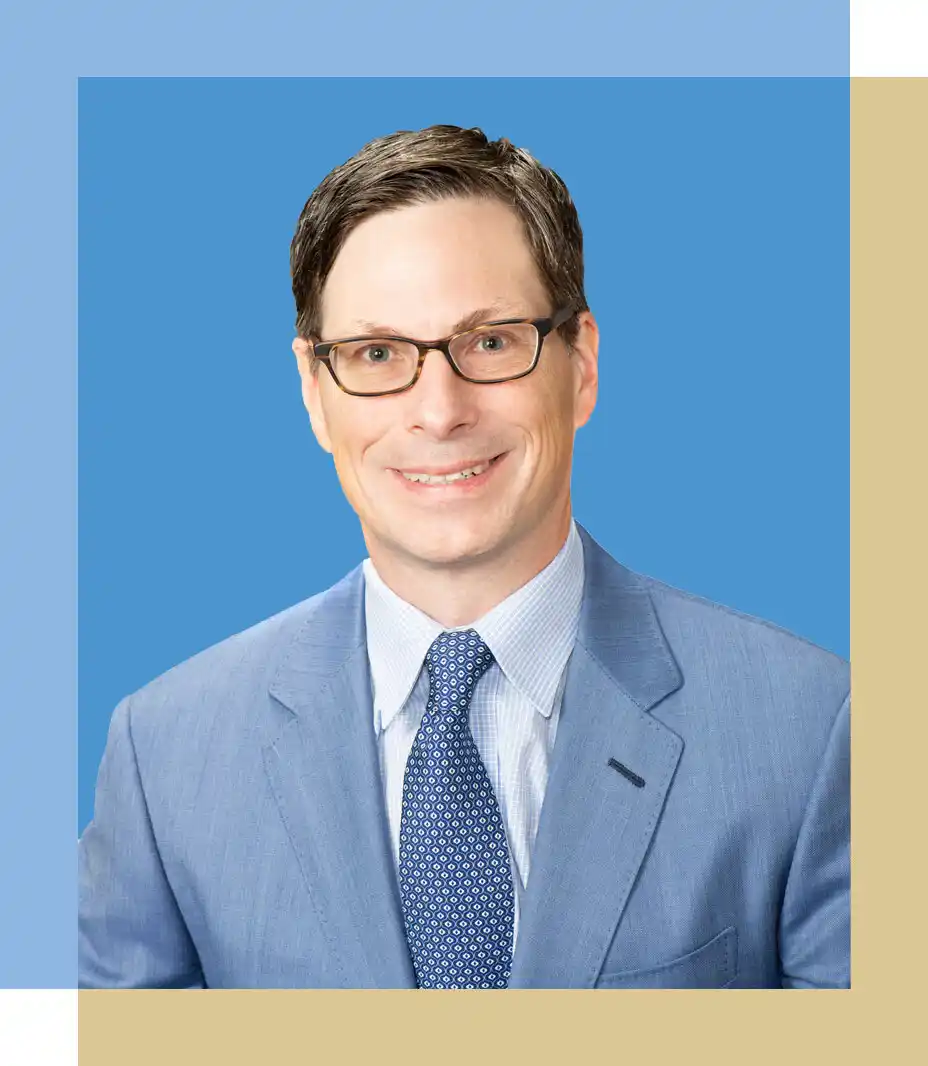 Find the Best Hand and Wrist Surgeon Near Me
With Alexander Spiess, MD, you're always in good hands.
Thank you for subscribing!
You will receive important news and updates from our practice directly to your inbox.
Thanks!